reAltitude Profile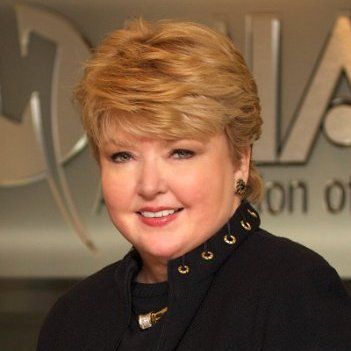 CEO Miami Association of REALTORS®
"We are excited to share the very best services nationwide that we have collectively vetted and are recommending to other REALTOR® Associations for their members," said Teresa Kinney, CEO of the Miami Association of REALTORS® serves more than 46,000 members throughout southeast Florida.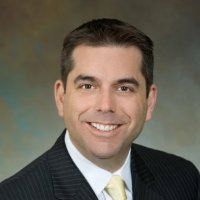 CEO Greater San Diego Association of REALTORS®
Our board recognized how much we do for our REALTOR® members in San Diego and felt we should find a way to share that success with other boards and learn from their successes as well.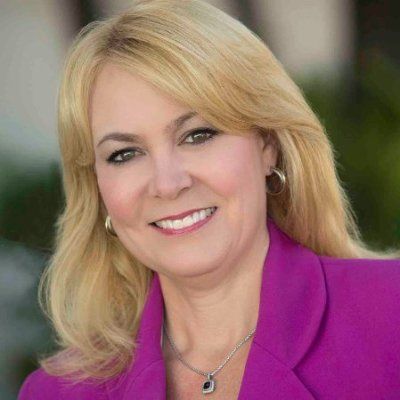 CEO San Antonio Board of REALTORS®
"We are receiving a tremendous response from vendors who have successful partnerships in place with associations across the country. They are looking forward to the opportunity to share their success with others." The San Antonio Board of REALTORS® represents over 9,500 members across nine counties including Bexar, Kendall, Frio, Medina, Karnes, Wilson, LaSalle, McMullen and Atascosa.

Vice President of Professionalism and Career Development Mainstreet Organization of REALTORS®
"As large boards, we have centers of excellence that we have developed in our local areas and wish to share with other boards who are looking for proven products and services to benefit their REALTOR®members." The Mainstreet Organization of REALTORS® serves 16,000 members.
Dante Moore
Director of Project Development