reAltitude works!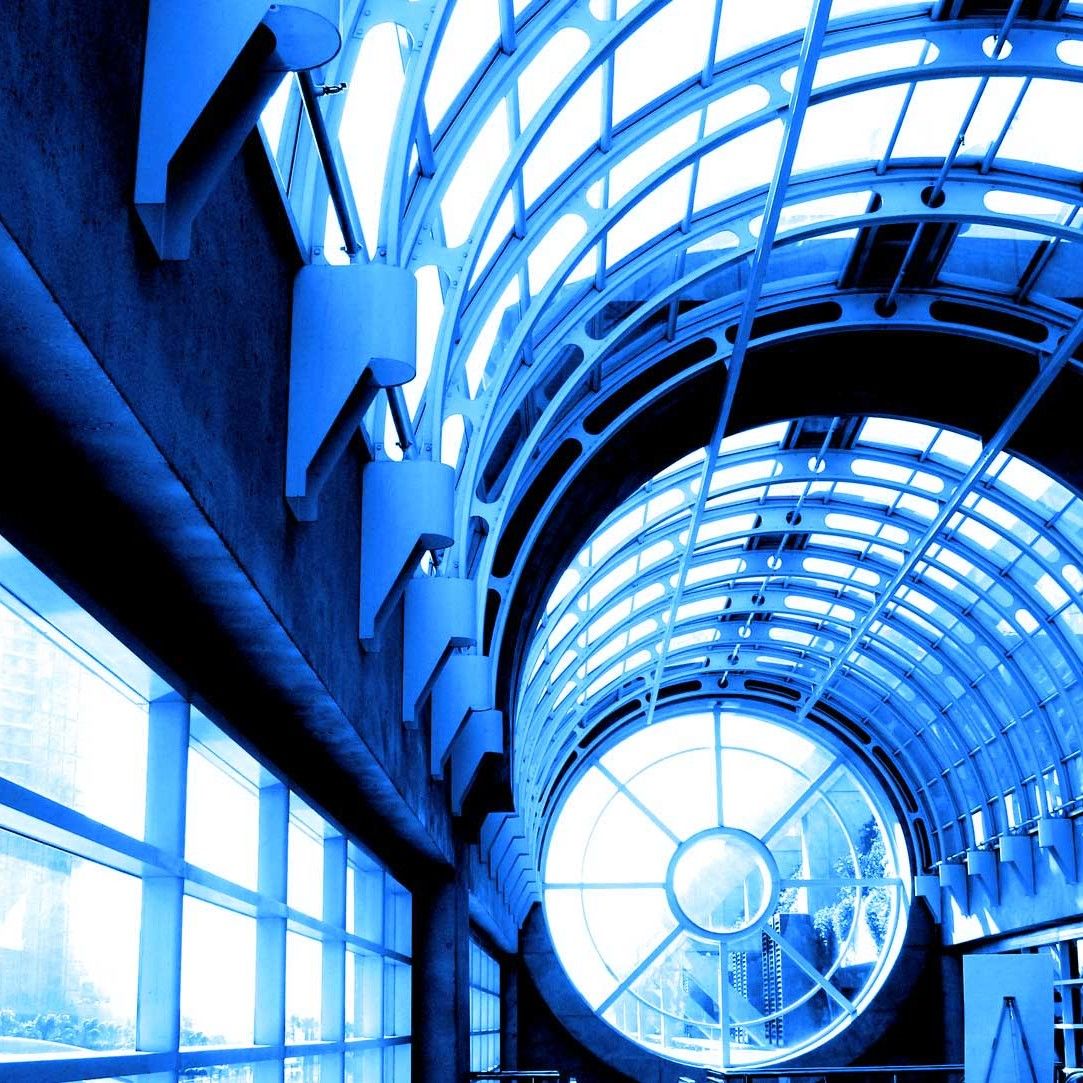 Industry Challenges
reAltitude was formed out of a need in our industry to address challenges. Over the last decade we have experienced industry fragmentation, REALTOR® Associations fear of losing relevance, the constant need to deliver value to members and growing threats from 3rd party disruptors. We know that the demands on associations are growing, and reAltitude was created to organize association efforts to combat universal challenges and harness our opportunities.
The Opportunity
We know that REALTOR® Associations can be more effective collaborating and sharing their centers of excellence to maintain relevance.​ Associations can aggregate resources to be more competitive and deliver white labeled "solutions in a box" to other participating associations. A strong collaboration of REALTOR® Associations will create a strong market presence.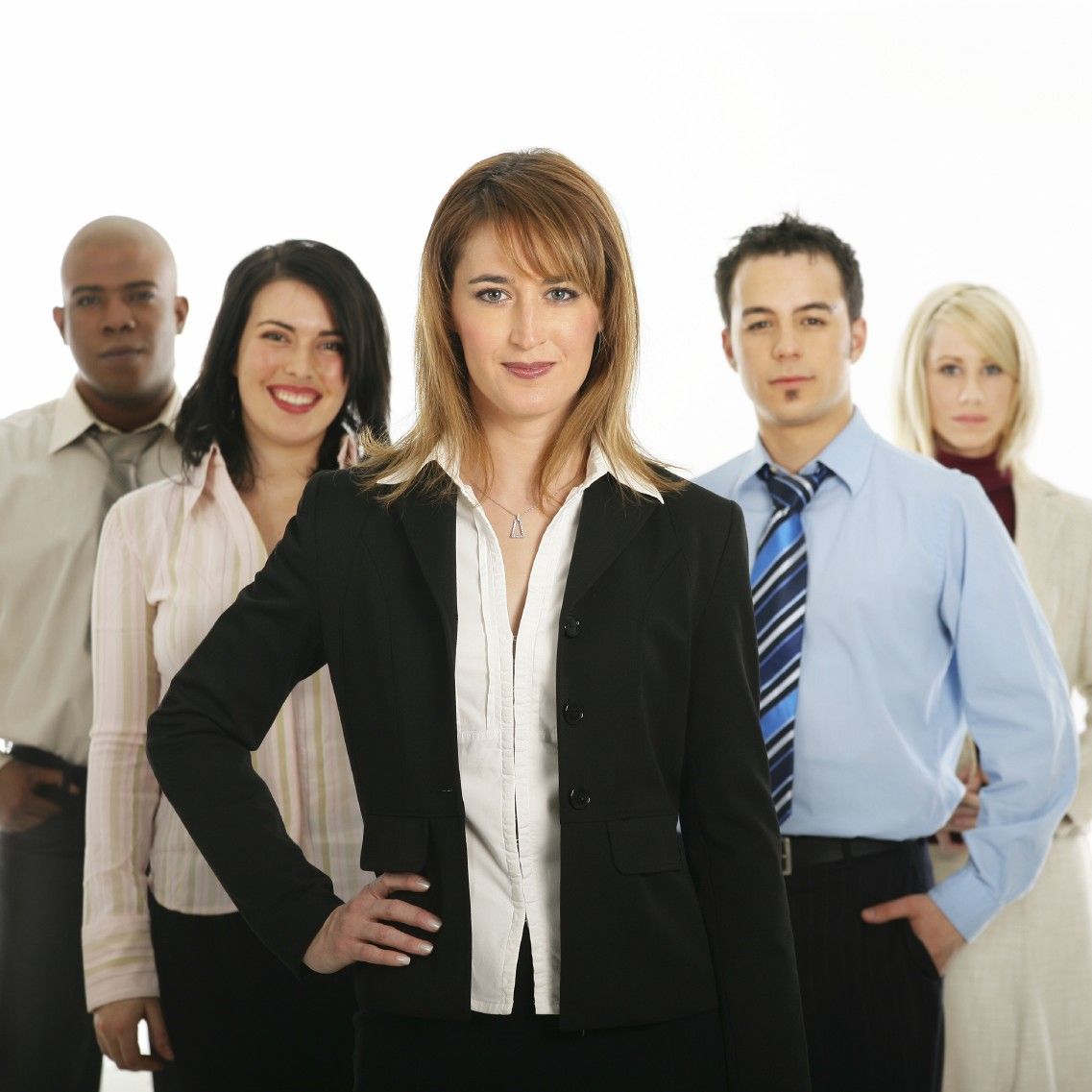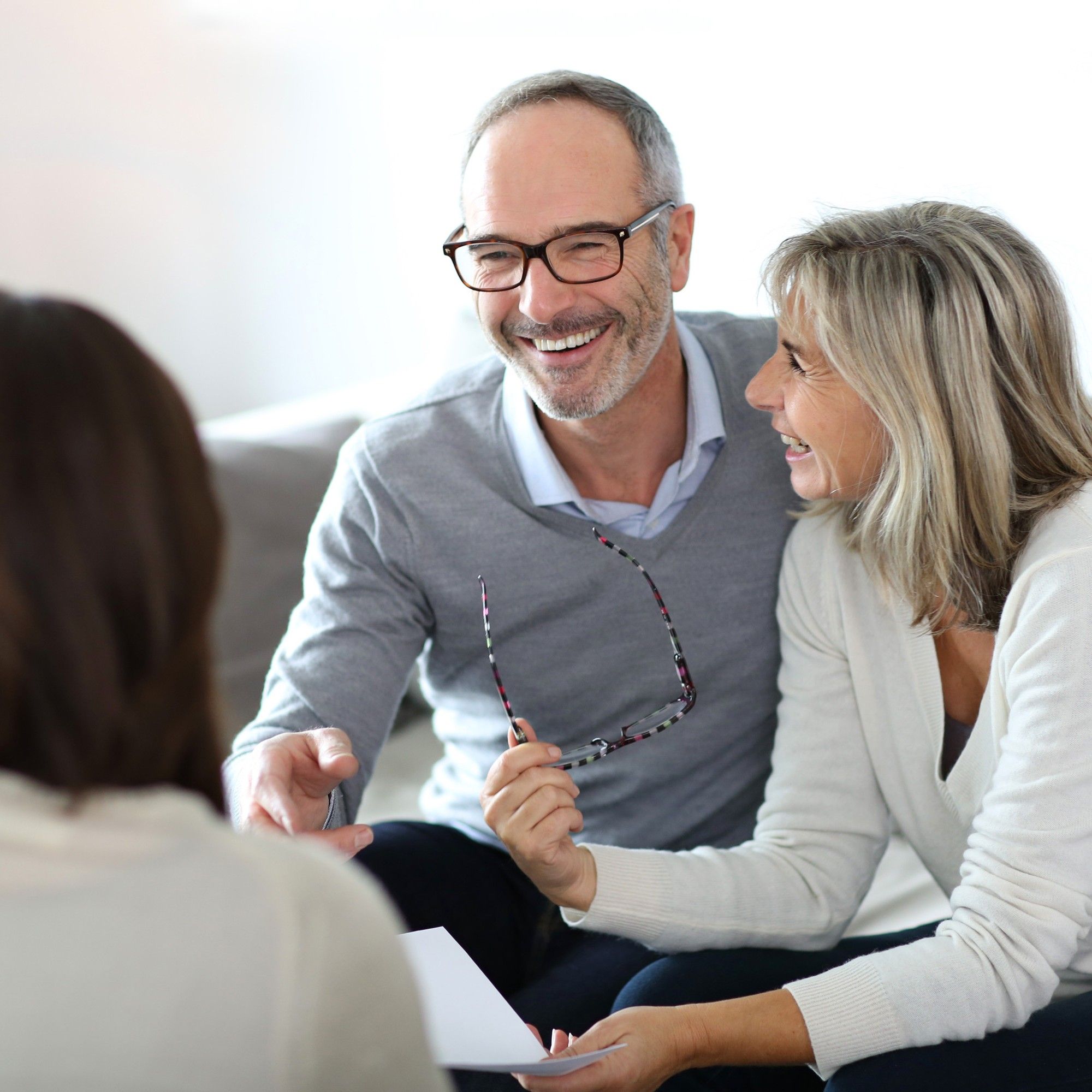 reAltitude's Solution
At its inception reAltitude set out to identify universal industry issues and develop creative solutions. The prevalence of pointing at problems and not providing solutions that work for this industry is rampant.

Every association/MLS faces similar problems but because of the extreme discrepancy in resources from one organization to the next, comprehensive changes prove highly difficult. The result is a very siloed
environment.

After much diligence, it became clear that there are only really two major problems that need to be addressed to solve the vast majority of our problems.

1. Streamlined and comprehensive onboarding of member benefits, programs, services and education.
The determination was made that true understanding of the value brought to the membership doesn't correlate the volume of benefits/services provided to the actual adoption of them. Under the old paradigm, the result has been an encyclopedia of offerings with very little to no adoption.

Every organization has a different process and the appropriate POC (point of contact) for member benefits never has the same job title.

2. Need to vastly improve member communications and marketing.
Our magnificent staff work tirelessly to bring great benefits to the membership. In any business a great product/service and customer service wins the day, that is, unless nobody know about it.

In 99% of associations and MLS the primary method of communication is still email.

Subsequently, reAltitude decided to focus on the latter. Unless we bring our capabilities up to a higher standard, our members will continue to ask the question "What are my dues paying for?"

Like any other business we need to know our CUSTOMERS better, engage them how/when they want and do so with personal relevancy.
…In closing I'll pose a few questions:
How many of us send a "happy birthday" or "congratulations on your REALTOR® anniversary" to our membership?
How many of us know enough about our membership to make a real determination of the potential market for the products and services we work so hard to onboard?