reAltitude Profile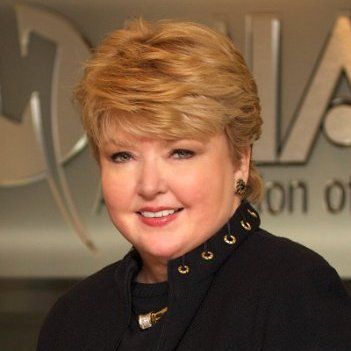 CEO Miami Association of REALTORS®
"We are excited to share the very best services nationwide that we have collectively vetted and are recommending to other REALTOR® Associations for their members," said Teresa Kinney, CEO of the Miami Association of REALTORS® serving more than 46,000 members throughout southeast Florida.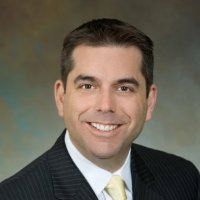 CEO Greater San Diego Association of REALTORS®
Our board recognized how much we do for our REALTOR® members in San Diego and felt we should find a way to share that success with other boards and learn from their successes as well.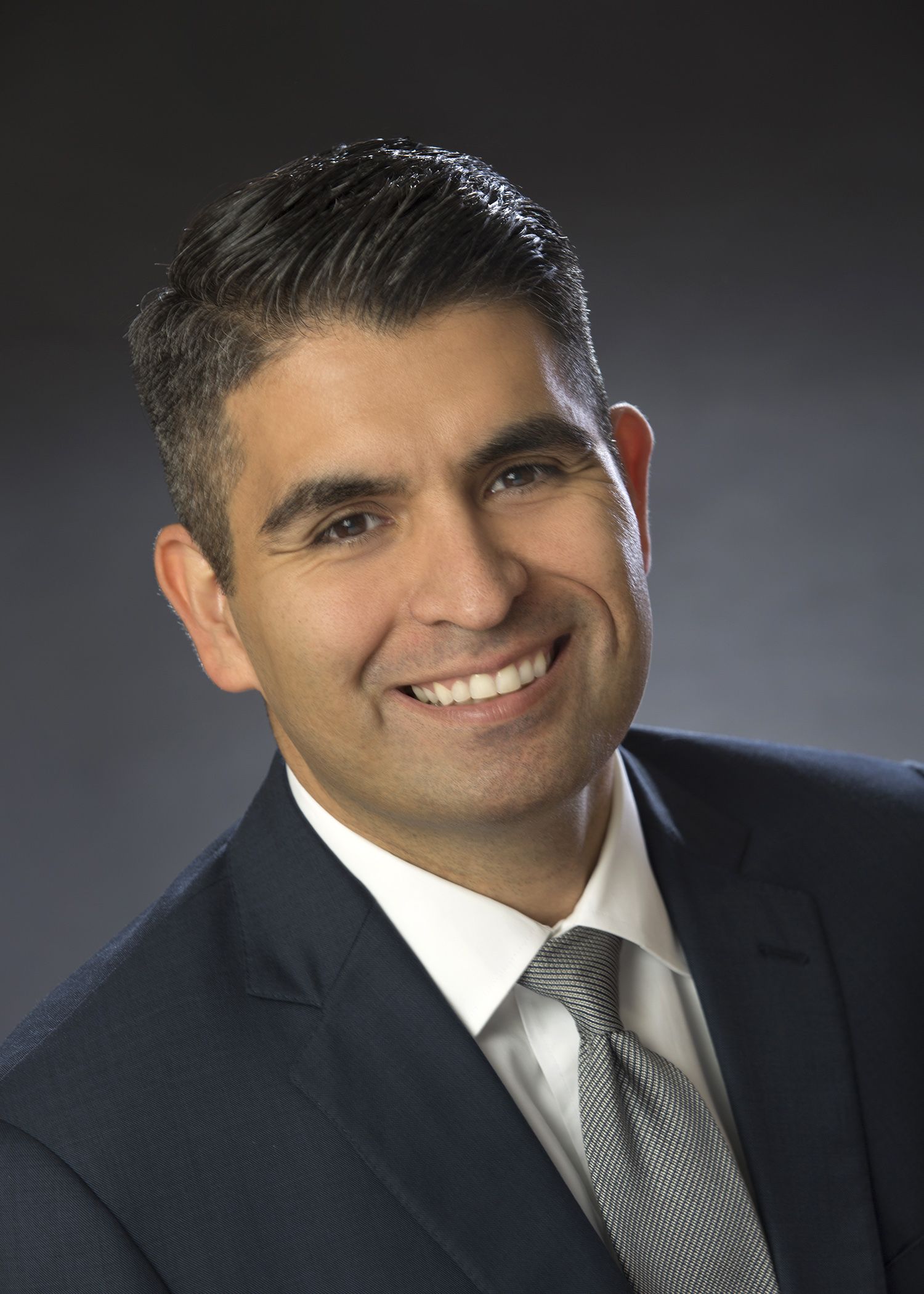 Gilbert Gonzalez
Interim CEO San Antonio Board of REALTORS®
"We are receiving a tremendous response from vendors who have successful partnerships in place with associations across the country. They are looking forward to the opportunity to share their success with others." The San Antonio Board of REALTORS® represents over 9,500 members across nine counties including Bexar, Kendall, Frio, Medina, Karnes, Wilson, LaSalle, McMullen and Atascosa.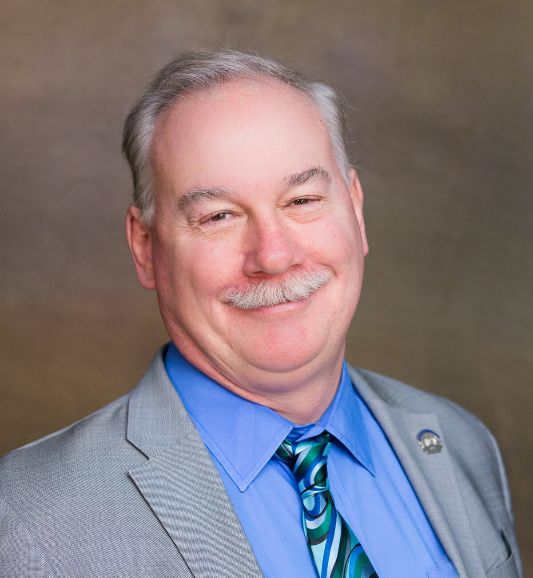 John R. Gormley
CEO Mainstreet Organization of REALTORS®
"As large boards, we have centers of excellence that we have developed in our local areas and wish to share with other boards who are looking for proven products and services to benefit their REALTOR®members." The Mainstreet Organization of REALTORS® serves 16,000 members.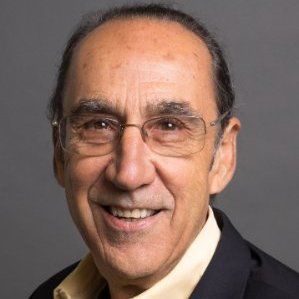 Advisor
With 40 years in real estate, Saul Klein is well-recognized as an industry pioneer, especially in real estate syndication and education, and one of the few luminaries that paved the way for real estate's transition to the online world.
Some highlights of Saul's work include:
Co-created ePRO, technology certification course that certified 70,000 students
Created the first online communities for real estate professionals to network, learn, and sell
Built the #2 National Listing Syndication Service, Point2, with over 1,000,000 listings
Founder of the California Association of Buyer's Agents
Member of the first REALTOR.com Team, pre-IPO
Helped Zillow and Trulia build up their MLS data inventory
Today Saul continues to lead efforts that bring new technologies to the real estate industry including predictive analytics and "build-to-flip" models for startups.
John Reilly
Advisor
John Reilly is a real estate educator and one of the foremost writers of real estate materials, including several published books and numerous articles. His national bestseller, "The Language of Real Estate", published by Dearborn Publishing, is now in its seventh edition and selling over 125,000 copies. John, an attorney, served as a Captain in the US Army JAGC during the era of the Vietnam War.

While residing in Hawaii in 1995, John and his partner, Saul Klein, founded Real Estate Electronic Publishing Company (REEPco), which produced RealTown® and Internet Crusade®. In 2000, John moved to San Diego to devote his efforts full time to real estate electronic publishing with a focus on the development and moderation of NAR's online e-PRO Technology Certification Program.

John and Saul run REEPco and continue to engage in new ventures that bring today's cutting edge technologies to the real estate community.